Water Calculator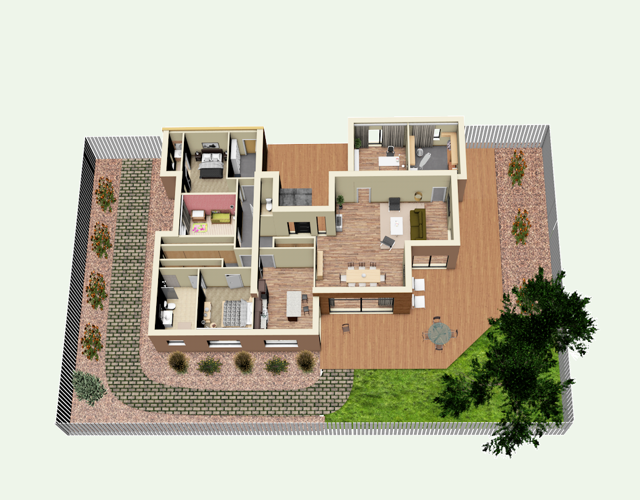 The Water Calculator estimates household water use, and compares your home to both a typical household and an efficient household in your zip/postal code. The calculator also estimates your carbon footprint from hot water consumption, and helps identify specific strategies for improving overall household water efficiency. Ready to save water and lower your water bills? The Water Calculator gets you started right away.
About the Water Calculator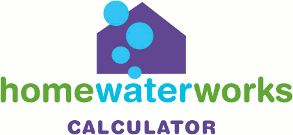 Learn more about how the Water Calculator works here.
The Water Calculator is designed to be compatible with the most modern browsers; However, if you are using Internet Explorer we recommend that you use a more recent browser to take full advantage of the Water Calculator's features.